History of Art Museums
An art museum or art gallery is a term for a place - building or space for the exhibition of visual arts. There are private and public museums of art that differ in who owns the exposed art pieces. The most common items exhibited in art museums are paintings but sculptures, drawings, textiles, photographs, and other visual arts are also shown.
Public art museums are nonprofit or publicly owned, while private galleries sell art. Galleries are also rooms in museums where the art is displayed. There are also semi-private contemporary art galleries selling the art and keeping a portion of the sales. Vanity galleries charge artists for displaying their art.
The first art museum is called Kustmuseum Basel, which originated from Amerbach-Cabinet, the city of Basel, bought in 1661 and made it the first municipally owned museum. Kustmuseum Basel opened publicly in 1671. The world's first university art museum is Ashmolean Museum in Oxford, which opened in 1683.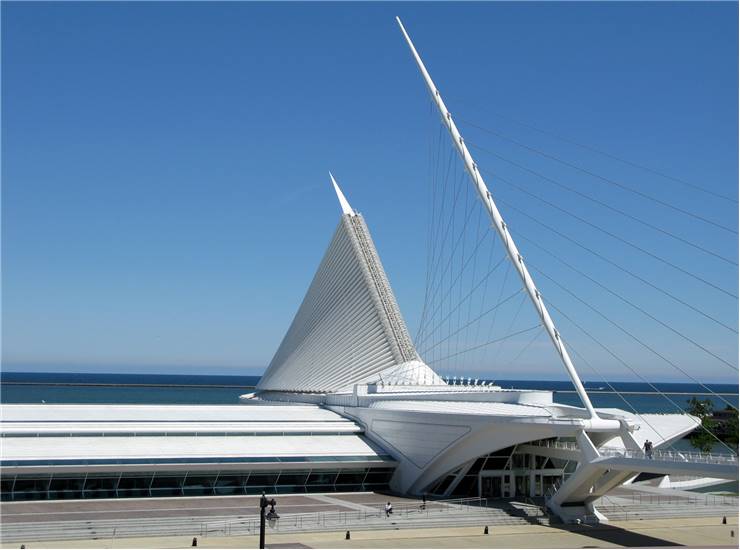 The most visited art museum in the world is Louvre Museum in Paris, with over 9 million visitors a year. It is located on the right bank of the Seine and is housed in the Louvre Palace, which began as a fortress in the second half of the 12th century. When in 1682, Louis XIV chose the Palace of Versailles as his household, he left Louvre as a place for displaying a royal collection. From that moment, Louvre held many important works of art.
Metropolitan Museum of Art in New York City is the second most visited art museum in the world, the largest in the United States, and the third largest in the world. It was founded in 1870 and opened to the public on February 20, 1872. Local business people and financiers, leading artists, and thinkers founded it. It was originally located on Fifth Avenue but was later moved to the eastern edge of Central Park.
British Museum in London is the third most visited art museum, with over 5 million visitors annually. It was founded in 1753 by a collection of physician and scientist Sir Hans Sloane. It was opened for public viewing in 1759. Over the years, it grew and held art from ancient times to Renaissance.
Fourth most visited art museum is Tate Modern in London. It is located in the Bankside area in the former Bankside Power Station. It was founded in 2000 and displays modern art from 1900 until today.
National Gallery is the fifth most visited. It is placed in Trafalgar Square in London. It was founded in 1824 when the British government bought 38 paintings from the heirs of John Julius Angerstein, an insurance broker and patron of the arts. It now holds over 2300 paintings from the 14th to 19th century.
National Museum of Modern Art in Paris holds 6th place in the number of yearly visits. It is located in Centre Pompidou in the 4th arrondissement of the city. It was founded in 1947, and it holds 70,000 works of art.