List of Most Visited Art Museums in the World
01. Louvre is the most visited museum with over 9 million visitors in a year. It placed on the right bank of the river Seine and is one of the largest museums in the world. It has 35000 exhibited art objects (of 380000). Museum is located in Louvre Palace and was open in 1682.
02. Metropolitan Museum of Art, largest museum in the United States is located in New York City and it has more the 6 million visitors a year. It was founded in 1870; it has seventeen separate curatorial departments and has very rich permanent collection from classical antiquity to modern art.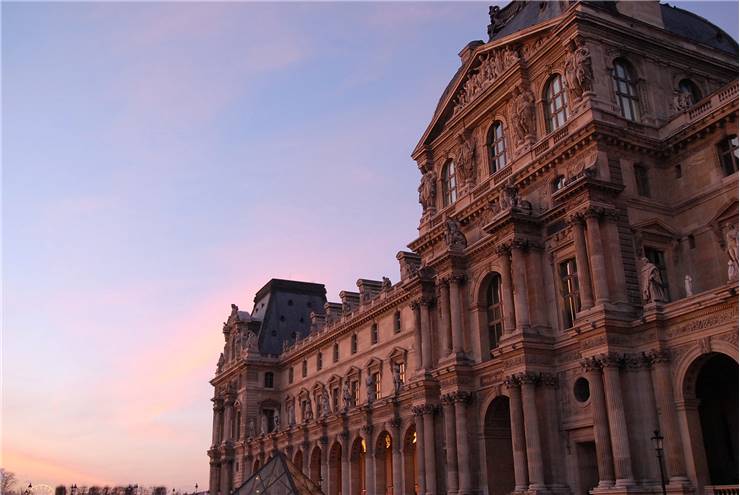 03. British Museum is located in London and has over 5 and a half million visitors a year. It was opened to the public on 15 January 1759 and it has, among other items, world's largest and most comprehensive collection of Egyptian antiquities.
04. Tate Modern, a modern art gallery, is located in London, in the former Bankside Power Station, in the Bankside area of Central London. Yearly it has over 5.3 million visitors. It was established in 2000 and has a wide collection of modern and contemporary art from 1900 until today.
05. National Gallery is an art gallery in London on Trafalgar Square. It has over 5 million visitors a year. It was founded in 1824 with 38 paintings that British government bought from the heirs of John Julius Angerstein, an insurance broker and patron of the arts. Now it houses over 2,300 paintings.
06. Musée National d'Art Moderne is very close with number of visitors to National Gallery. It is a largest gallery of modern art Europe. It is located in Centre Georges Pompidou, complex in the Beaubourg area of the 4th arrondissement of Paris. Museum is opened in 1947 and it has 70,000 works of art.
07. Vatican Museums are museums that are in Vatican City within city borders. It has 5 million visitors in a year. They are established in 1506 and It has a vast collection that the Roman Catholic Church built up throughout the centuries including some of the greatest works of Renaissance.
08. National Palace Museum is art museum in Taipei City, Taiwan, Republic of China. It has over 4.3 million visitors a year and one of the greatest collections in the world with permanent collection of 693,507 pieces of ancient Chinese artifacts and artworks. It was founded in 1925.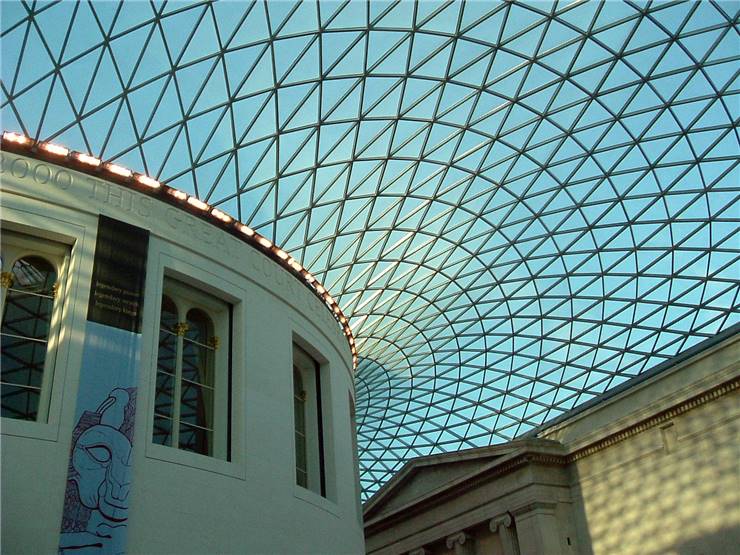 09. National Gallery of Art is a national art museum in Washington, D.C. It was established in 1937 by United States Congress when it received gift of financier, public servant, and art collector Andrew W. Mellon. It has 4.2 million visitors in a year. It has very rich collection including the only painting by Leonardo da Vinci in the Americas.
10. Musée d'Orsay is a Paris museum located on the left bank of Seine. It is established in 1986 and located in the former Gare d'Orsay - railway station built in 1900. Its collection consists of mainly French art made between 1848 and 1915.