List of Famous Museums in the World
List of famous world museums in no particular order:
Museum of Egyptian Antiquities in Cairo, Egypt is founded in 1902. It has a world's largest collection of Pharaonic, ancient Egyptian, antiquities as well as many treasures of King Tutankhamen. Some 120,000 items all together. One of the most famous items that are on display in Museum of Egyptian Antiquities is The Gold Mask of Tutankhamun, composed of 11 kg of solid gold.
Museo del Prado in Madrid, Spain is national art museum. Its location is in the center of Madrid and it is a main national art museum. It was established in 1819 from a Spanish Royal Collection. Today museum has around 7,600 paintings, 1,000 sculptures, 4,800 prints and 8,200 drawings. It displays about 1,300 works while the rest is in the vaults or on loan.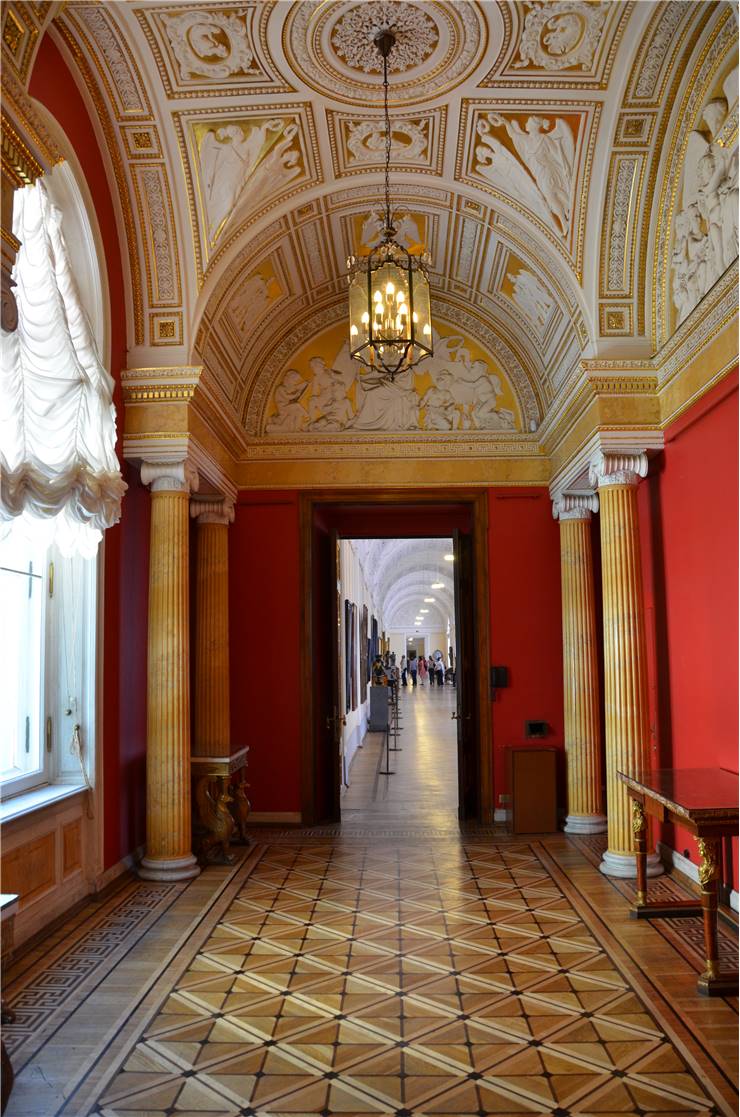 The Louvre in Paris is one of the largest museums in the world. Its collection is around 35,000 art objects, from prehistory until today. It opened on 10 August 1793. Some of the most famous art objects that are in the Louvre are Venus de Milo, Assyrian human-headed winged bull, The Seated Scribe from Saqqara and of course - Mona Lisa.
Hermitage Museum is museum of art in Saint Petersburg. It was founded in 1764 by Catherine the Great. Its collection has over three million items and a largest collection of paintings in the world. Items range from prehistoric to post-Impressionist.
Museum of Modern Art is an art museum located in New York City. It was established in 1929. I it considered as the world's most influential museum of modern art. Most famous items that displayed in the Museum of Modern Art are: The Starry Night of van Gogh, Dali's The Persistence of Memory, Matisse's The Dance I and many more.
Guggenheim Museum Bilbao is located in Bilbao, Basque Country, Spain. It is a museum of modern and contemporary art. It is founded in 1997. It features permanent and visiting exhibits.
Museo Nacional de Antropología is a name of a national museum of Mexico. It is founded in 1964 and is located in Mexico City. It has 23 rooms and covers an area of 79,700 square meters. Museum has important archaeological and anthropological artifacts from the pre-Columbian history of Mexico.
Rijksmuseum is Dutch national museum of art and history established in 1800. In its history it moved few time until it finished in Amsterdam. It has collection of 1 million items from 13th century until today but only some 6,000 on display. Among them are paintings of Rembrandt, Vermeer and Steen.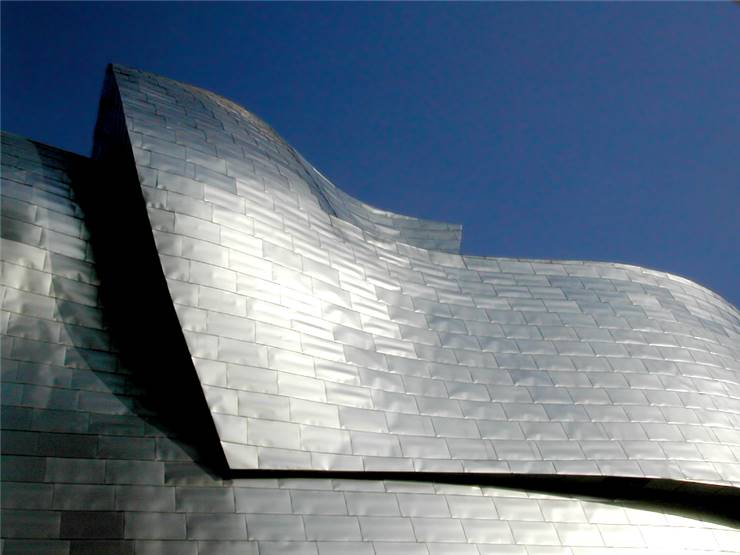 Tokyo National Museum an oldest Japanese national museum is founded in 1872 in Tokyo. Its collection consists mainly of art and archeological findings of Asia with focus on Japan and it consists of some 110,000 items.
Uffizi Gallery is one of the most famous museums in the world. It is located in Florence and is open for public since 1765. It is one of the most popular museums because it hold works of Leonardo da Vinci, Michelangelo, Giotto, Raphael and Titian.